The personality
of our brand:
our way
of doing
Do you think that the problem in the digital communication of your company or organization is merely technical or technological? You are likely seeing just the tip of the iceberg.
We are a team of professionals in different areas that propose solutions for your digital communication and help your company or organization to take the leap in quality that it needs.

How? We accompany you and train you in process changes and we provide you with the tools for your company or institution to adapt the ways of thinking and organizing to act strategically and cohesively in the digital world. And we do it to suit you, taking into account existing resources.
Most of our clients come to us for technical or technology queries, and there probably are. Working together we discover that the problems are internal and external processes to move from the traditional to the online world.
And that is our greatest strength, where we move, solve and do with solvency. Our studio has years of experience to back this digital transformation and modernization process. We become your strategic ally to travel this path from end to end.
We do not give you a website, we help you grow and understand how to communicate on the internet, providing methodology and process. We accompany you at every step, we teach you new ways of doing and organizing yourself, and we provide you with the tools so that you can make them your own and manage yourself independently for the future.
We solve your problem from end to end
Platform audits
and web applications
platform development
Communication
Development of
Virtual campus
Training in processes and
use of digital tools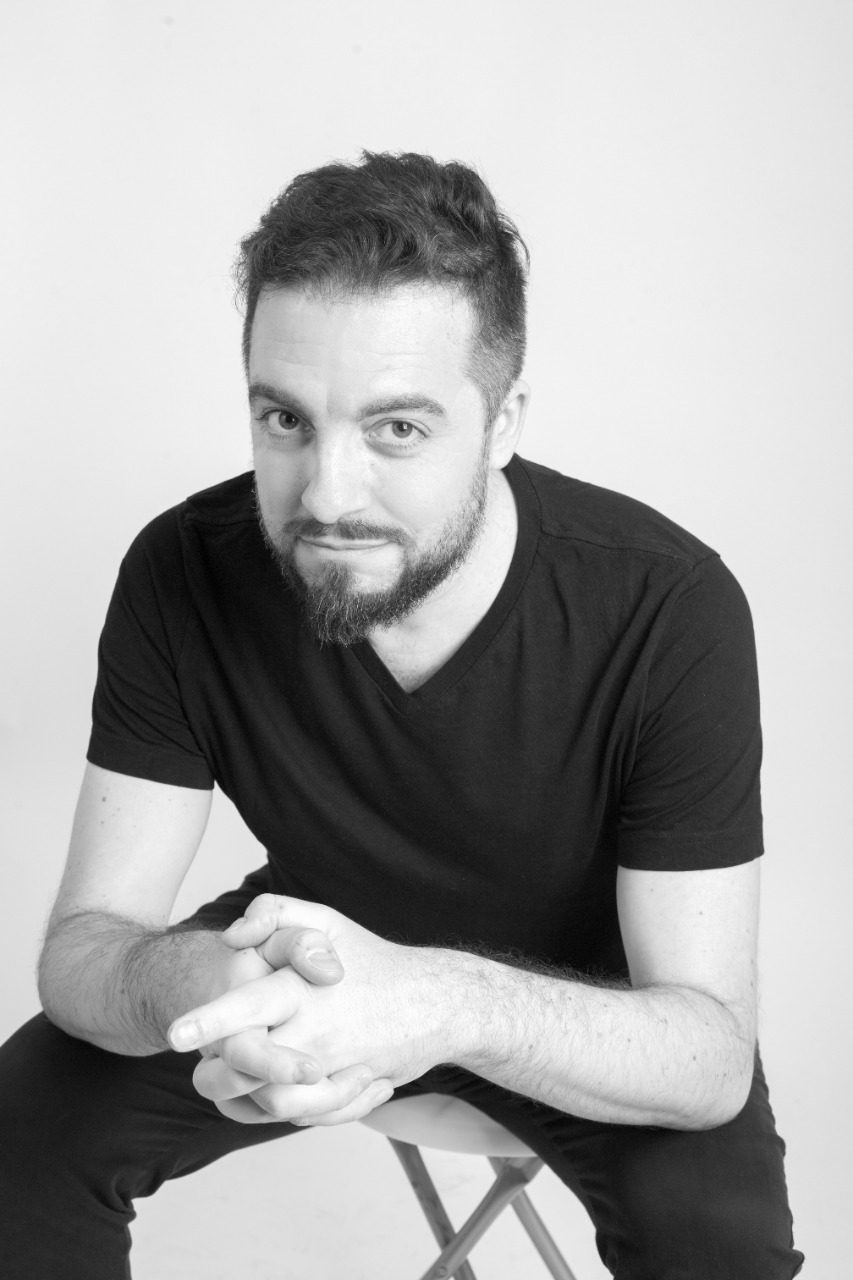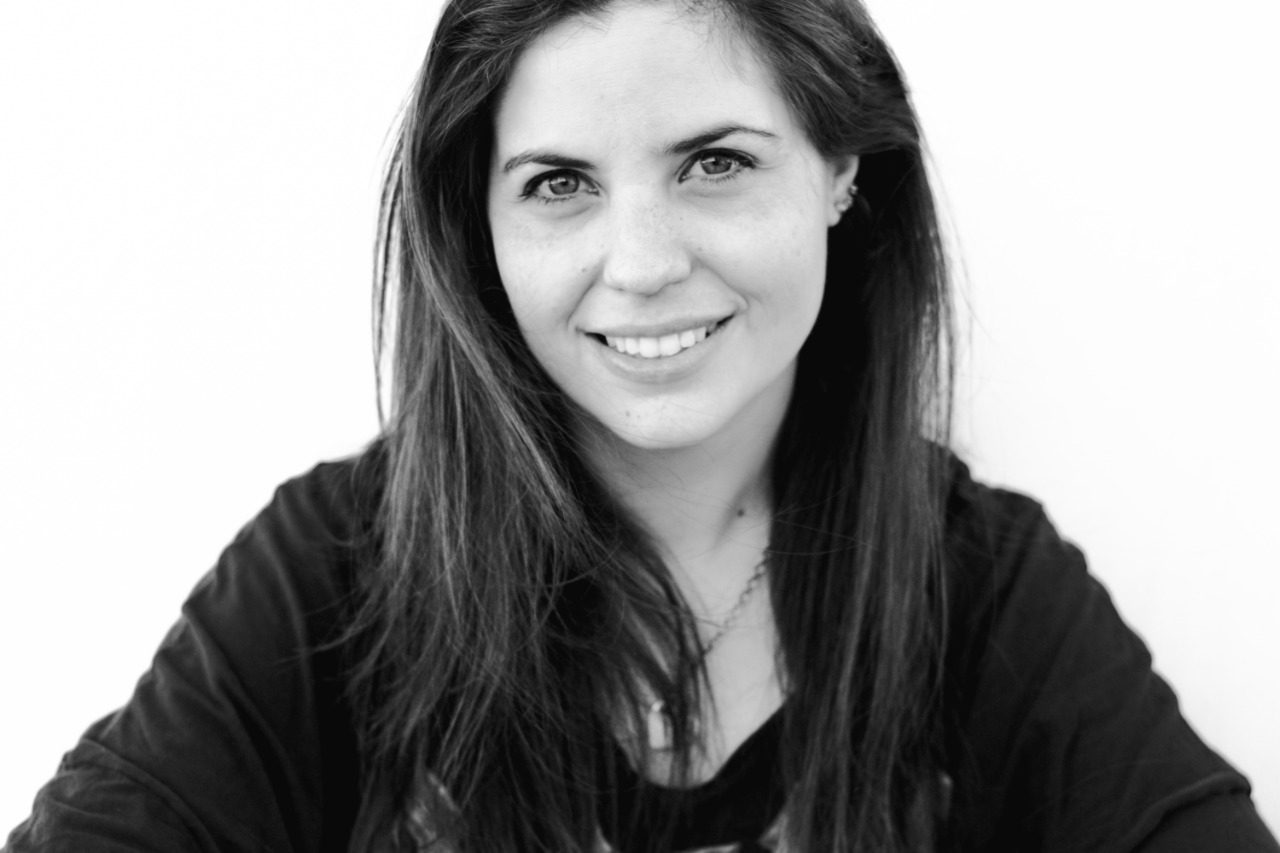 VAL BOLOGNESI
Graphic / Web Designer
AMELIA CACCIAGIU
Administrative
Talk later?
We work for all of Ibero-America. We are available for remote and face-to-face work, according to restrictions by COVID19.